2016 – Factory India & Dutchdc
On Thursday the 12th of May 2016 we have officially inaugurated our new factory in Ambala, India.
The official inauguration and cutting of the ribbon was executed by H.E. Alphonsus Stoelinga, Ambassador at the Netherlands embassy in Delhi.
After the official opening the event was lined with a grand tour of the factory and speeches by Maheshwar Dutt Sharma, CEO of Allround India, Huib Smit, Commercial Director of Allround Vegetable Processing BV, the Ambassador and Mr. Sukhjit Singh Bhatti, Prorietor of Bhatti Agritech.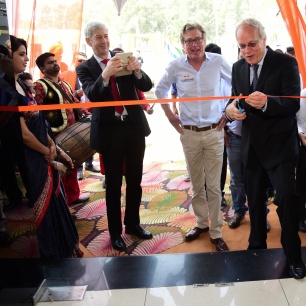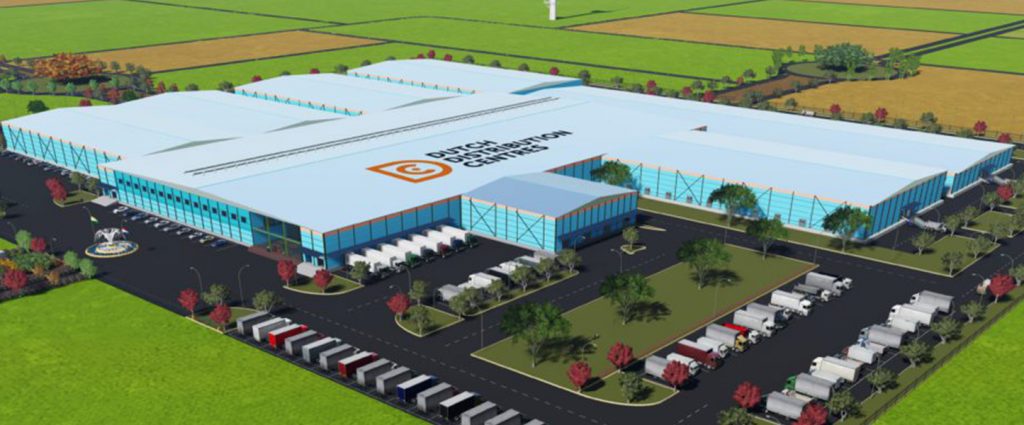 We present a complete range of detailed designed distribution centres for vegetables, potatoes and fruits. The DDC is a platform for specialized companies where they show their specific part in a modern distribution centre. www.dutchdc.com