Allround Vegetable Processing in Ambala
Allround India is a subsidiary of Allround Holland where we have about 50 people working. Allround India is an autonomous subsidiary, with its own management team and engineering department.
Manufacturing Vegetable Processing
Production of Allround processing equipment, complete lines as well as single machines.

Manufacturing Storage
Consultation and realisation of storage projects as well as upgrading of existing storages. Allround Storage India is specialized in long-term storage in tropical conditions.

Allround Services
Consulting, monitoring and servicing of turn key projects

Sales
Domestic sales for India are done from the office in Ambala City.

3D Animation
Realisation of 3D animations.
Allround India Vegetable Processing Machines Pvt Ltd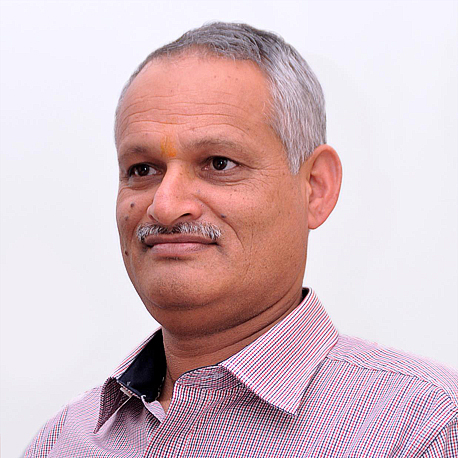 Director & CEO Allround India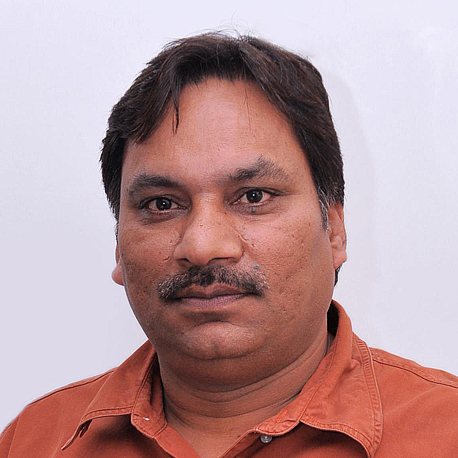 Manager Sales & Marketing